WHO IS MONK SOFTWARE
MONK Software is much more than a software company
It's a reality that gathers together a growing number of people for whom their job is a passion and
can't help but being accountable - yet don't take themselves too seriously

Passionate Geeks
A bunch of enthusiasts always ready to take on new challenge


Several Offices
A team of about 30 employed devs and a network of freelancers all over the world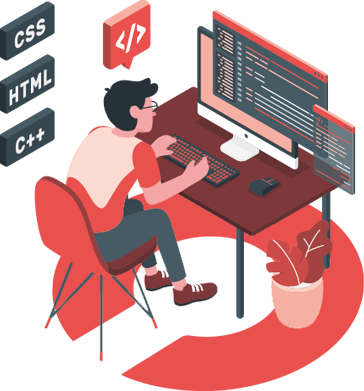 Software Home
A constantly evolving melting-pot of ideas and experiences

Homebrewers
A group of friends who love to spend time together doing fun things like… beer!
A SOFTWARE HOUSE IS NOT A SOFTWARE HOME WITHOUT PASSIONATE GEEK AND GOOD PEOPLE
Over
Over the years, we've gained a wide expertise with
big Italian and International companies
, working side-by-side with both
their Commercial and IT departments
.
Still, we value and aim to preserve a
small company feeling
that is needed for a
honest partnership approach
.
We grant our customers speed and flexibility not just because "we have to", but because we believe success is the value you add AND the way you bring it.
Being ethical to Monk is a way of living and a source of joy. We have enjoyed every project, assignment and product we developed. Hence, if we don't buy into a project, we won't accept the assignment - sorry, but not sorry!
Our team is currently composed of about 30 employed developers located in our European offices or fully remote, and a small network of freelance developers throughout the world who are part of the family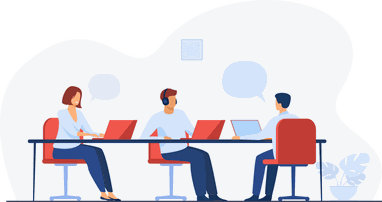 Rome
Italy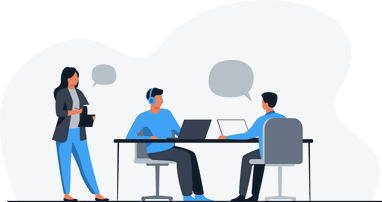 Krakow
Poland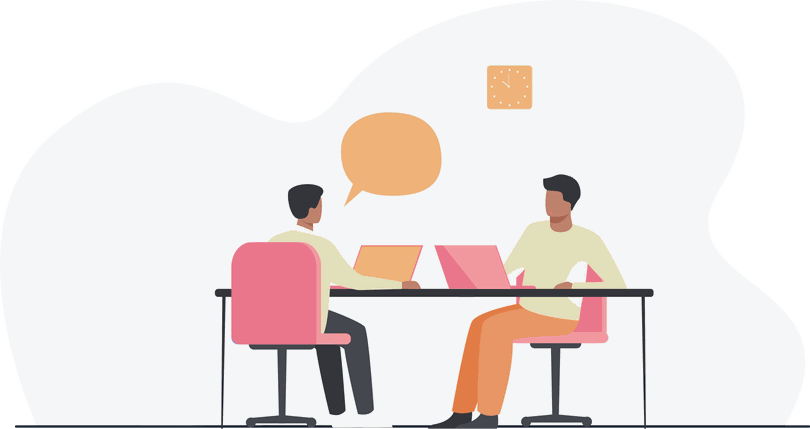 Londra
UK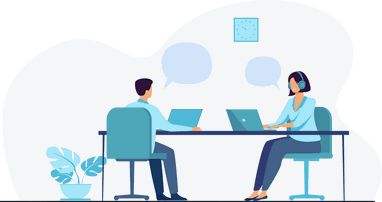 Milan
Italy
Abbiamo costruito insieme il nostro spazio di lavoro, così da renderlo unico e famigliare.
Costruire insieme il nostro ambiente ha creato un senso di appartenenza. Il tempo qui vola
Le migliori soluzioni sono nate durante una partita a ping pong lasciato a metà per correre su a metterla in atto.
Monk ha aperto nuovi orizzonti nel mio approccio al lavoro. E' bellissimo sentirsi accolte e sfidate al tempo stesso!